Multimedia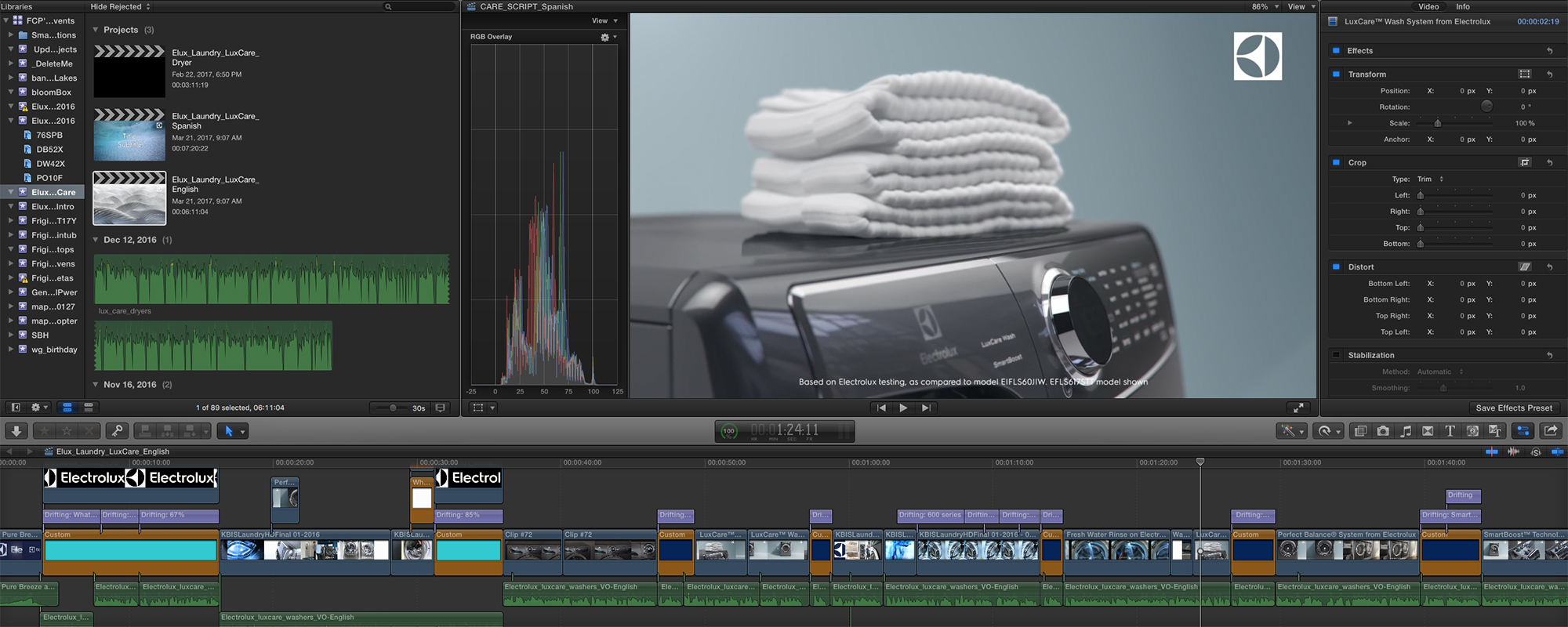 Miami multimedia, audio and video services
Flash design, animation, motion graphics, digital signage, media boards, audio/video production, visual effects, 3D graphics
Graphic design
WG Studios creates motion graphics that bring out the extraordinary in any photo, ad, image and/or illustration. This is an eye-catching tool that gets your message across.
We don't go bragging about our work, rather we continue enjoying every little thing we do. This is the main reason why we are always taking every project a step further, until we are fully satisfied with the outcome. Everything from internet sites to in-store presentations, from exciting animations to kiosk interactive media, we have what you need to engage consumers anywhere in the world, anytime.
Flash design and development
Flash design adds the right level of excitement to your website, using visual and sound effects it delivers your message with authority and enhances the viewers online experience, informing and entertaining at the same time.
Animation and motion graphics
New generations require different methods of being spoken to, today for example you are easily remembered by creating a sense of feeling in your viewers. This is easily achieved with strong expression in your web and other media animations and motion graphicss.
Digital signage, menu boards and kiosks
Retail stores, restaurants, theme parks and even banks, they all benefit from using interactive animations for their ordering systems, on-site promotions, kiosks and ATM's. WG Studios creates clever designs for your company and allows you to make use of new media.
Audio/Video production, editing and post
We have all the production gear available in-studio, with this we can create a superior level of experience on any piece, from interactive web video hosts to TV commercials, from tradeshow presentations to music videos, you can have everything created in our studio.