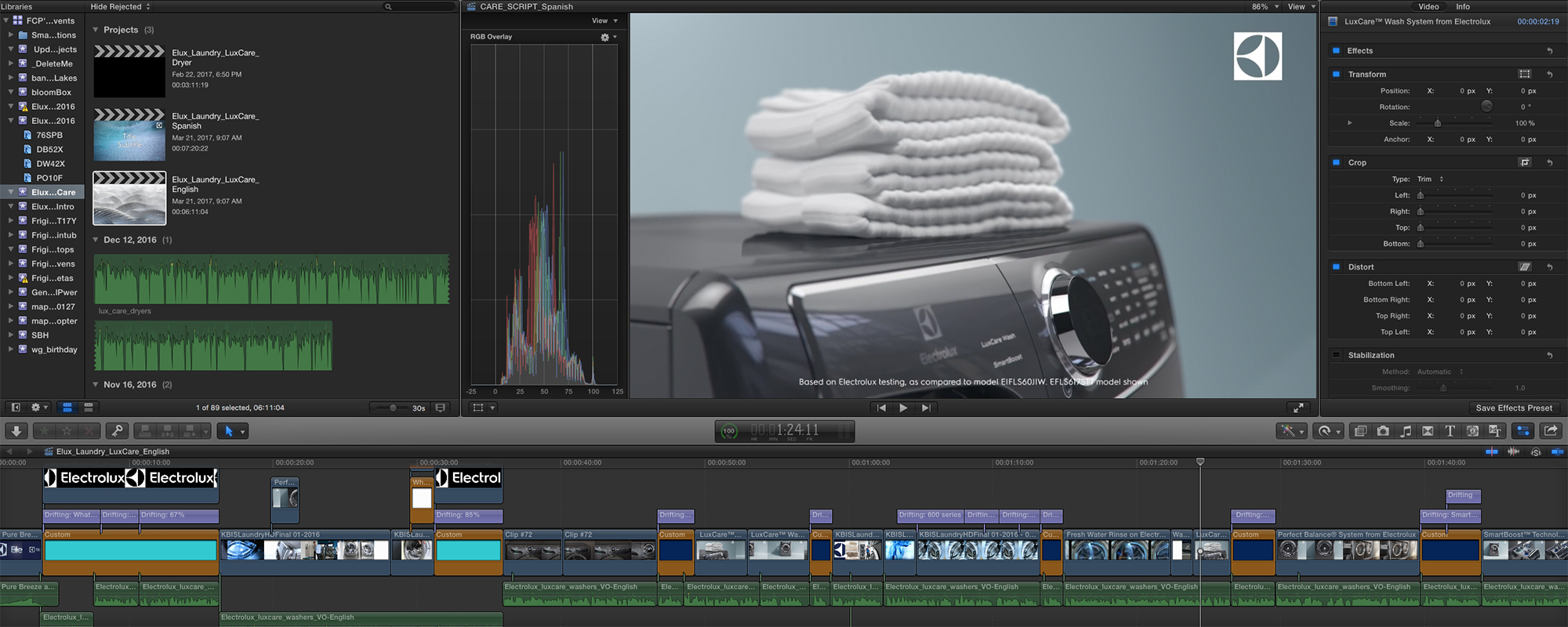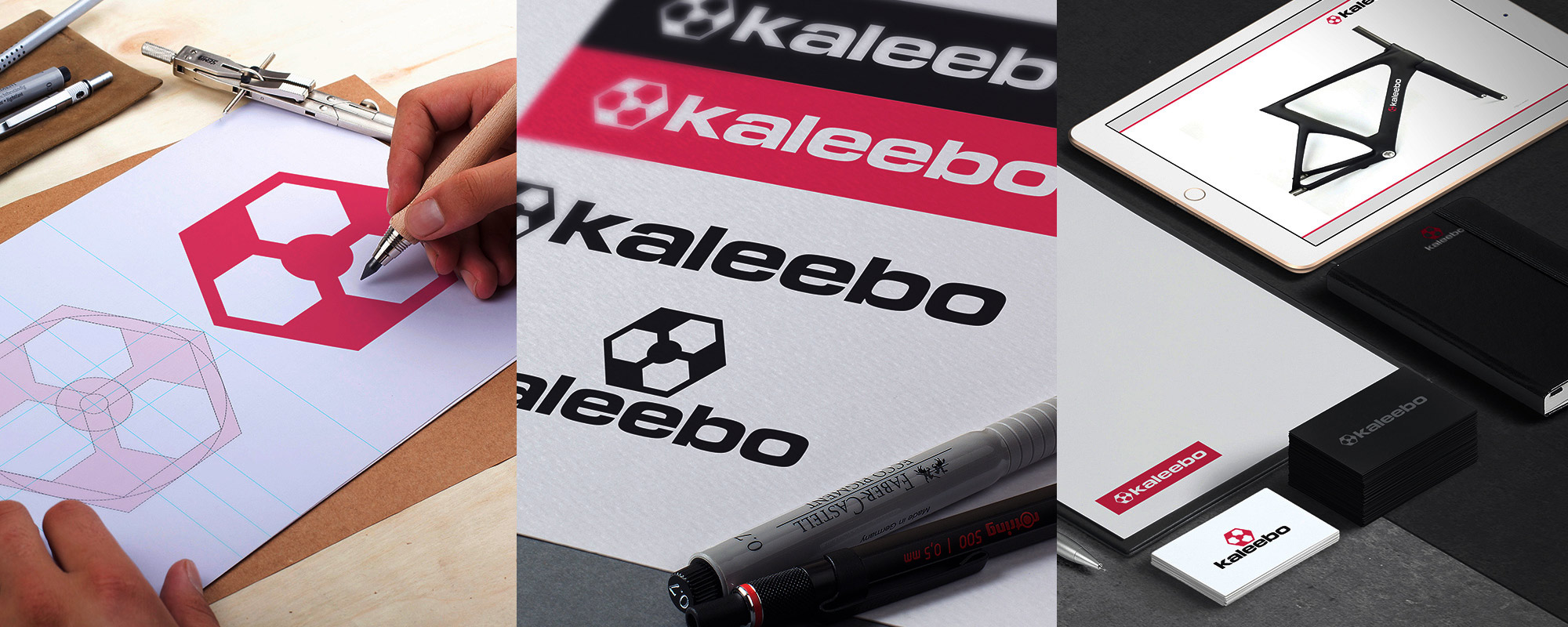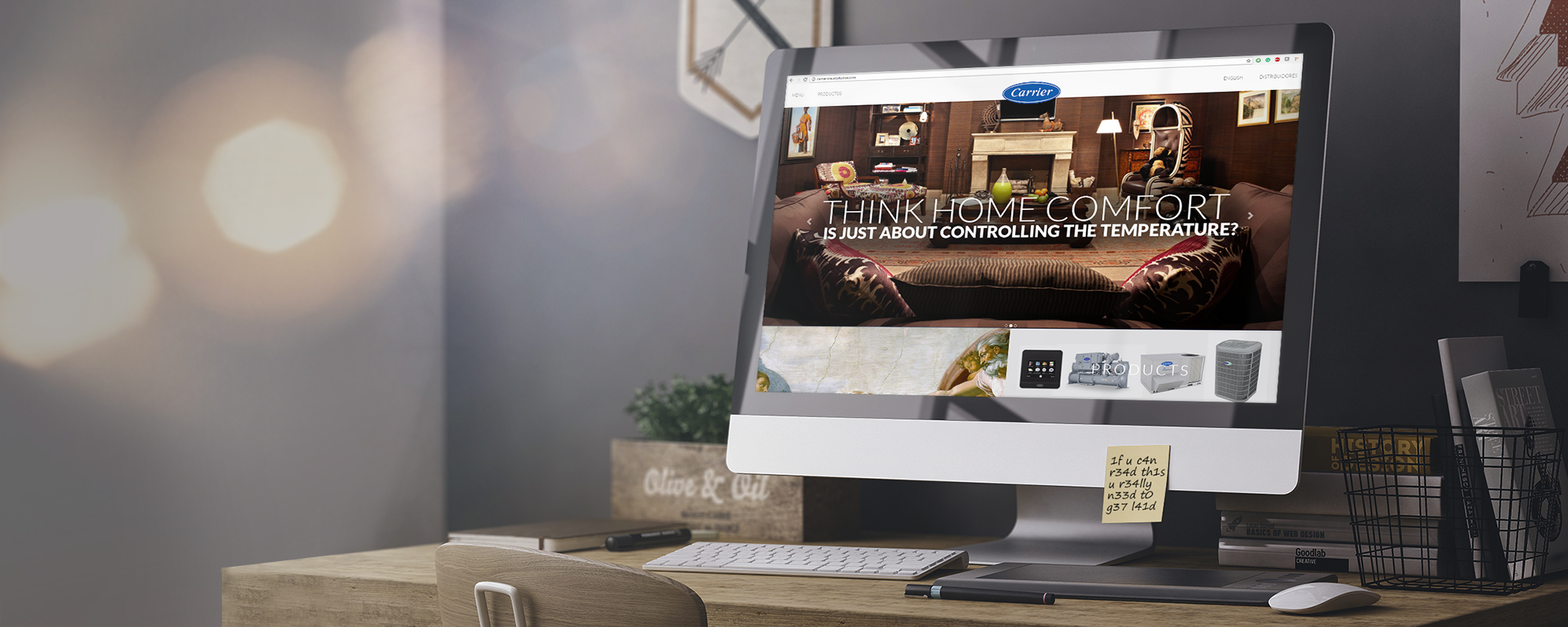 Our Services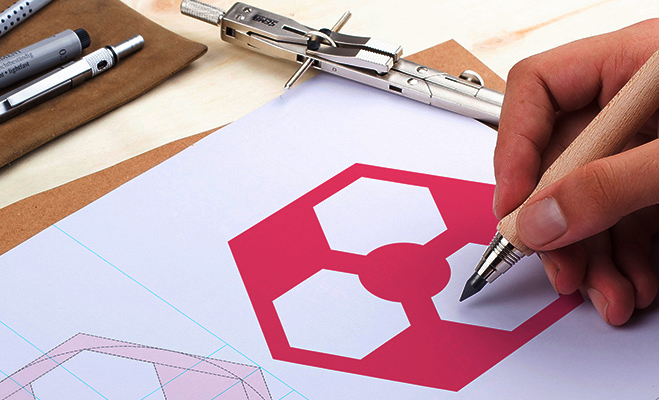 Graphic Design Services
WG Studios provides graphic design service to businesses in Miami Florida and around the country. With more than 100 years of combined experience in graphic design, our clients are not just clients, we build relationships and create friendships.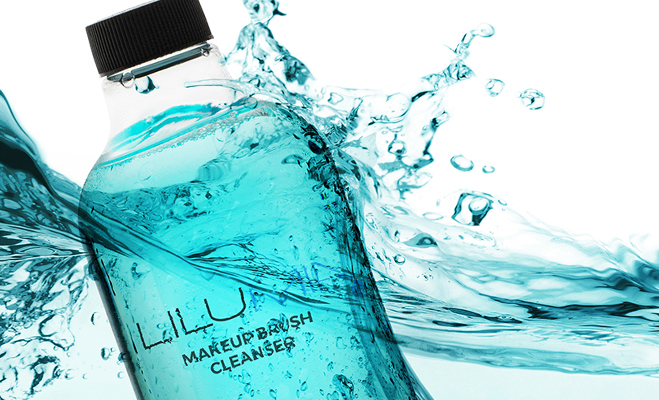 Professional Photography
Juan Vasquez is a commercial and advertising photographer located in Miami Florida. He has made a name for himself by creating beautiful memorable images for corporate, advertising and editorial clients not only in South Florida but also throughout the country.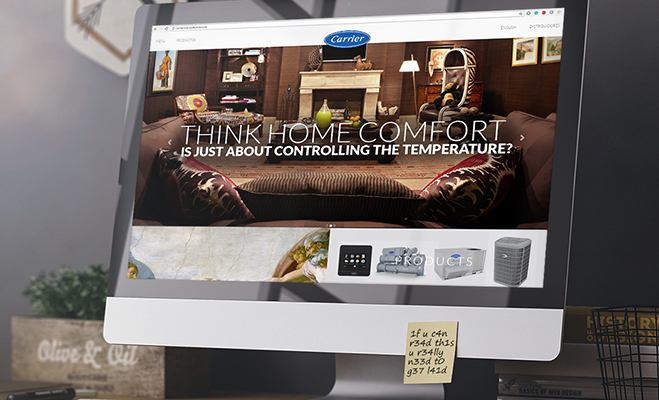 Website Design and Web Development
WG studios offers complete web development services including website design, coding and special effects. Our web designers develop your website bursting creativity from initial concept to final production. We integrate user interface web design, web usability and functionality to achieve sales.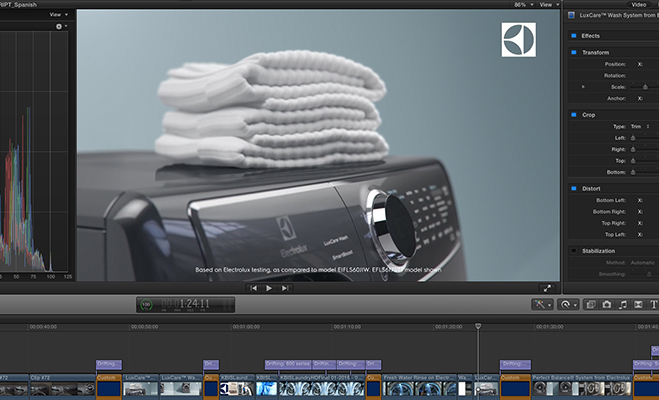 Multimedia, Audio and Video
Everything from Internet sites to in-store presentations, from exciting animations to kiosk interactive media, we have what you need to engage consumers around the world at any time. WG Studios provides complete in-studio and on-location services for audio and video productions in Miami, Florida and other parts of the world.
Who We Are
Established in 1998, WG Studios has been creating innovative, eye catching marketing materials for businesses around the world. WG studios, Miami creates work to help companies evolve and win. The result is not just a logo or a package; it's a brand experience that shapes a perception.
We take your business seriously, in fact we become your best ally being involved in every aspect of your branding, promotions & advertising campaigns. In simpler words: your success is literally our success.
Expect results
We're not as good as our ideas; we're as good as our execution. We're in the business of building a singular, emotional relationship: the one between you and your customers. We produce images that shift paradigms and designs that elevate your brand in ways you can see, touch and measure.
Some Of Our Happy Customers