We don't brag about our work,
we simply enjoy every little thing we do.
A professional website design company, WG studios creates work that help our customers evolve and win.
The result is not just a logo or a website; it's a brand experience that shapes a message.
We create visual communication materials that position companies where they want to be; in their customers' hearts and minds.
You will get the best, no matter what your budget is
We are not the typical web site design studio, our priorities are based on doing great work, treating people really well, and exceeding our client's expectations. Our creative team truly believes in what they do, you will get the best, no matter what your budget is.
Our relationships are long standing and mutually rewarding. Since WG Studios has always worked towards providing the best web design service possible we understand that honesty and trust are the key essentials to high quality service. We will never sell you technology that you don't need.
We will treat you as a partner, as an extension of your in-house team, through responsiveness and by demonstrating understanding of your business objectives, timelines, budget and delivering outstanding solutions that are sensible and that drive profit. We are a design company that does everything it promises and we work hard to stick to our commitments.
We strive to exceed your expectations. So we're never too busy to return a call or e-mail. And since we're not a large firm, we can remain agile and flexible, ready to jump into action or switch gears when you need us to.
Our combined web design experience gives you the best of us, our in-house designers, developers, marketing strategists and engineers have been providing expert guidance to corporations, retailers and virtual merchants since 1998.
Our first step is always to understand your company
We begin with you. Our clients are our partners, from start to finish. Our first step towards web design and other services is always to understand your company, your goals, your competition, and most of all, your customers. We're talking boutique service with big firm muscle.
We work together and without borders. Every member of our team is a thinker and a designer, in that order. We believe meaningful insights are the result of intellectual cross-pollination of leaving the door open and the wall down.
Our clients include: Electrolux, Frigidaire, White Westinhouse, Carrier Interamerica, Toshiba, Sony Latinamerica, Citicorp North America (Citibank), American Cancer Society, Navarro Discount Pharmacies, Taurus International Firearms, Master Card International, Olympus America, Prestige Cosmetics, Univision Communications, Bal Harbour Shops, Serono Labs, TennisPlaza.com, Hewlett Packard (HP), Instyle Fragrances (CVS), Details Bath and Body (CVS), OBMI, Sofitel, Rossi Firearms, Sofia Vergara (Latin World Entertainment), StateTrust Bank, StateTrust Life, Synergy Labs, Vanessa Williams, Volvo Ocean Race, RetailDNA, Shorty's, United Aerospace Corporation and Westar Petroleum among 200 others.
The "A" Team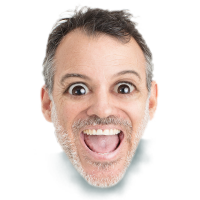 Juan Vasquez
Creative Director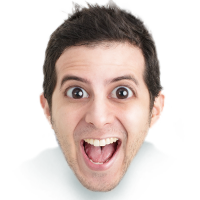 Julian Gutierrez
Operations Mgr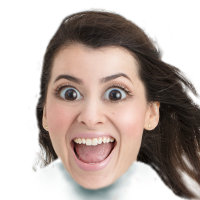 Luisa Meluk
Office/Acct Mgr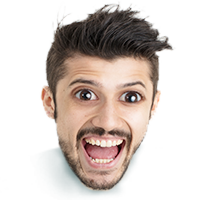 Juan Beltran
Head Designer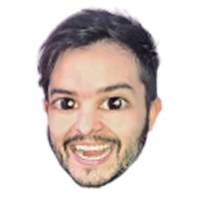 Alejandro Suarez
Web Master